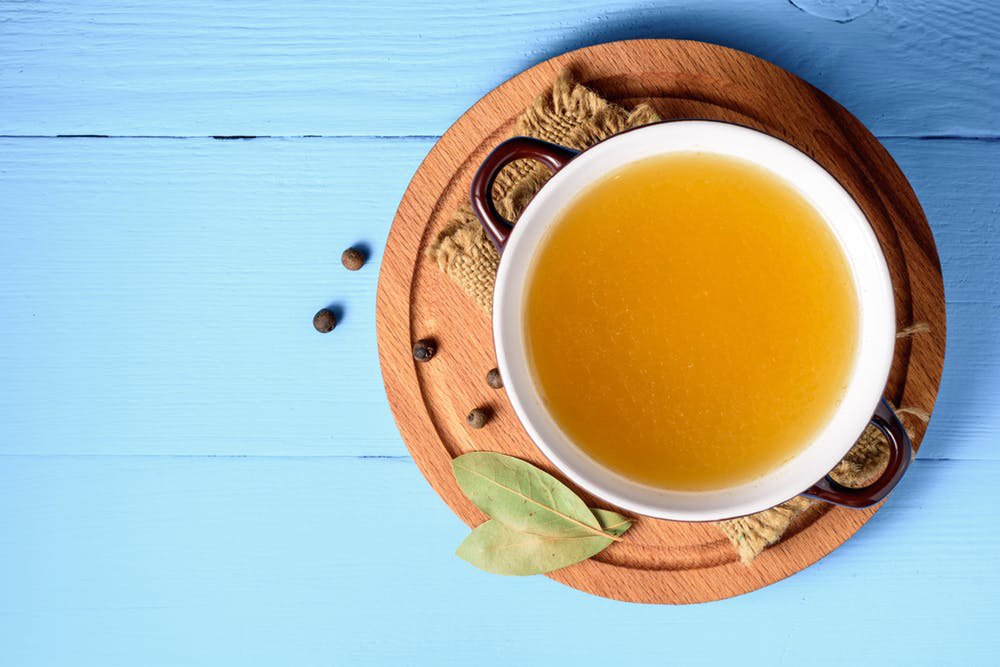 Bone broth has caught a lot of people's attnetion lately and even though, it may seem like something new and amazing, it truly is more pre-historic and paleolithic than anything else.  But what is bone broth?  What can it do for your health?
In this episode, I will be sharing with you 5 simple benefits to consuming bone broth that is backed by much research.  I also wanted to share with you 5 things that can be very impactful to your health and help inspire you to consume bone broth but more importantly, make it on your own and show how simple it is to make.
We also discuss in this episode, ways on how I consume bone broth, applications and methods of cooking.  Below you can find some of the resources that I stated I would share from this episode.  Tune in now!